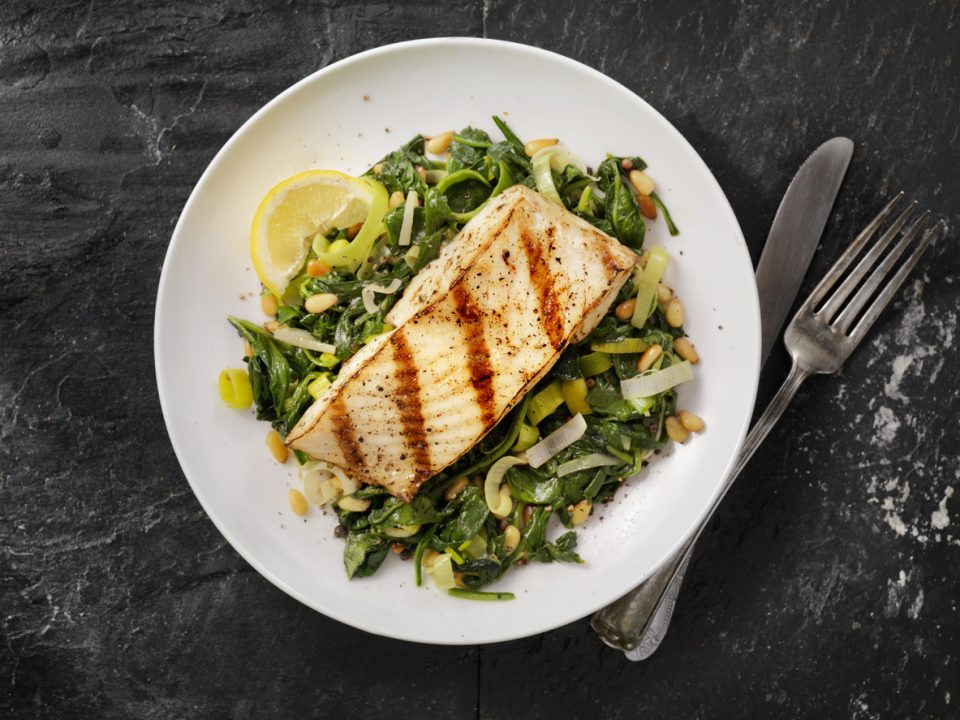 When you've got a hankering for a delicious meal in a warm and vibrant setting, then do yourself a favor and visit Chuck's Fish. One of the most popular restaurants in Tuscaloosa, Chuck's draws loyal customers with its menu of fresh and inventive dishes, friendly service, and a comfortable atmosphere.
Chuck's Fish Favorites
Known for its fantastic fish dishes – it's in the name, after all – Chuck's Fish is more than just seafood. Some of its most popular menu items are the wood-oven pizzas, which shine with fresh ingredients like Roma tomatoes, cremini mushrooms, fresh basil, and sausage. The filet of beef is another tasty choice, and you can get the best of both worlds by topping the juicy and tender steak with stuffed shrimp. Entrées like seared scallops, seafood bake, and fried Gulf shrimp showcase some of the best items in Chuck's culinary repertoire. Of course, many diners come for the fresh catch – the fish of the day can be ordered blackened, wood-grilled, or sautéed, with either roasted corn relish, crawfish cream, or lemon caper cream.
Sushi Menu
Some diners might be surprised to find a full sushi menu outside of an Asian restaurant – but one taste of the sushi at Chuck's Fish and you'll be thrilled that they have one! Expertly crafted and creatively conceptualized, the sushi at Chuck's is widely considered some of the best in the city. Sample traditional favorites like the California roll, go bold with the Yokozuna, or get in the T-Town spirit with the Roll Tide. Sashimi and nigiri is also on the menu. Round out your Asian-inspired meal with miso soup, edamame, or a cucumber salad.
You might also like: Visit DePalma's Italian Cafe For A Delicious Dining Experience! 
Rave Reviews
Chuck's Fish fans say it best, so here are a few words from happy diners:
"Freshest fish in town. Higher-class, chill atmosphere with an old-style building decked out in wood. Has a real wood grill in the restaurant. Sushi upstairs is top notch."
"Chuck's is the nice restaurant in town you want to take your parents to when they come to visit or go on a great date. The food is good but the atmosphere is better."
"Hands down the best restaurant in Tuscaloosa! It has everything you ever wanted: fresh Gulf fish, great steaks, pizza, and all cooked over real wood grills and oven. But what you can't miss is the sushi!"