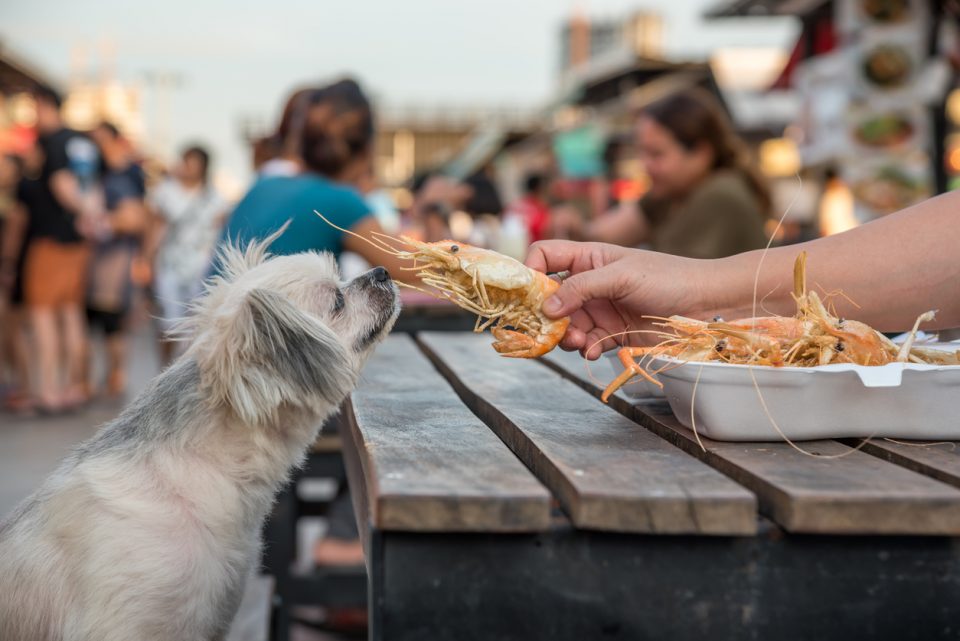 Who says you have to leave your dog behind when you step out for a bite to eat or a drink? Tuscaloosa has a ton of dog-friendly restaurants to choose from. With the spring weather in full effect, now's a great time to hit these local spots for a meal or beverage with your pooch.
Wilhagans Grille & Tap Room
Wilhagans Grille & Tap Room features over 30 beers on tap, traditional cocktails, and grill offerings like wings, quesadillas, shrimp po'boys, Cajun chicken pasta, and more. Best of all, the large outdoor patio is the perfect spot to dine with your dog.
Sweet Home Food Bar
Located in the heart of downtown Tuscaloosa, Sweet Home Food Bar offers breakfast, lunch, and dinner options along with an outdoor patio that is dog-friendly. It's a local favorite for Sunday brunch with a menu featuring classic items like French toast, omelets, fritattas, and mimosas.
Black Warrior Brewing Company
This is an uber-dog-friendly watering hole that even keeps water bowls and treats behind the bar according to BringFido.com. While Black Warrior Brewing Company doesn't serve food, you can order food from several nearby restaurants and have it delivered to your table. You and your well-behaved dog are most definitely welcome inside and outside this local brewery.
The Avenue Pub
Locals and visitors to Tuscaloosa, AL rave about The Avenue Pub and its unique drink and food selections. Dogs love it too! That's because The Avenue Pub has four pet-friendly outdoor tables where you and your dog are welcome to kick back and relax. Some of the "must-try" items at The Avenue Pub include the Thai Nachos and the Bacon Burger.
Hollar & Dash Biscuit House
After you and Fido have gone for a morning run, why not stop by Hollar & Dash Biscuit House? Dogs are welcome on the gated outdoor patio while you enjoy their famous Chicken Holler, Pork Rambler, or Andouille Hustle biscuits.
5 Tips for Dining Out with your Dog
Don't Assume: Always check with the restaurant or establishment to make sure they allow dogs on their premises. Never assume that just because they have an outdoor patio, your dog is automatically welcome to join you.
Bring the Leash: Keep your dog leashed at all times. While you may know your dog and how he/she will behave in this setting, others don't. Be considerate of the other restaurant patrons.
Don't Forget Dog Bowls: Letting your dog eat off your plate is a definite no-no. Be sure to bring some dog bowls along with you.
Feed Them First: Nothing is worse for a dog than being hungry and surrounded by the overwhelming aromas of human food. Feed your dog before you go, or first thing when you arrive.
Be Prepared to Walk Away: Walk in with the mindset that you may have to walk out. Unpredictable things can happen no matter how well-behaved your dog may be. Be prepared to immediately leave if things get out of hand.
You might also like: TUSCALOOSA'S BEST AREAS FOR MOUNTAIN BIKING
Bama Buggies
If you're looking the best "dog-gone" deals on outdoor watercraft and powersports equipment, we invite you to stop by Bama Buggies. We also have an on-site maintenance department to handle all your service needs.