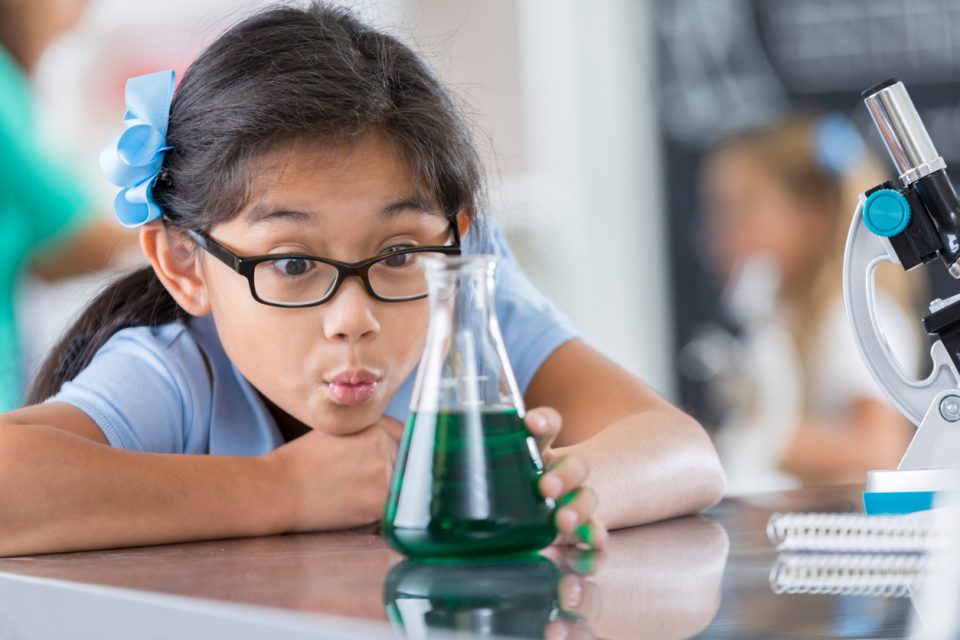 If you have a child who loves to play detective and enjoys uncovering clues when they have a good case to crack, then the Children's Hands-On Museum of Tuscaloosa has the perfect activity for them to enjoy. CSI (Child Science Investigators) day at the museum is set for Saturday, October 27, from 9 a.m. to 4:30 p.m. and promises a fun-filled, clue-finding, case-solving experience guaranteed to thrill your budding detective.
Gather Clues, Solve the Case
In the search for answers, there are several stations to explore in an attempt to shed some light on the crime:
What's in the Evidence Bag?
Fingerprint Analysis
DNA Extraction
Solve the CHOM Crime
All activities are included in the price of admission, which is just $9 for ages 1 to 64, $8 for ages 65+, $1 off for military, and FREE for museum members.
More Upcoming CHOM Events
There's always something fun to see, do, and discover at Tuscaloosa's unique children's museum. After you've thoroughly enjoyed the CSI, event, you'll no doubt want to come back soon. Good news: More events are waiting! On Saturday, November 3, learn all about Storm Science with activities like hurricane art, pet cloud adoption, tiny tornado making, and storm in a jar. On Saturday, November 17, the Quirky Turkey event turns attention to Thanksgiving fun like Roll-A-Turkey, turkey football making, and Pin Your Feather on the Turkey.
The Children's Hands-On Museum of Tuscaloosa is located at 2213 University Boulevard in downtown Tuscaloosa, next to City Hall. Park on the street (limited to two hours on weekdays) or around the corner in the city's parking deck on 7th Street and 23rd Avenue.
You might also like: Enjoy A Meal At 301 Bistro This Fall
Find More Fun at Bama Buggies
Bama Buggies is your Central Alabama source for new and pre-owned ATVs, golf carts, and UTVs. We are experts when it comes to Sea-Doo, E-Z-GO, Bad Boy, and Polaris models and can advise you on your options and help you choose the adventure vehicle that's just right for your needs and budget! And with our special offers and savings opportunities, the bargain you get will be just as exciting as your first trip out on the water or off the road in your powersport vehicle. Call or visit Bama Buggies today to get started!