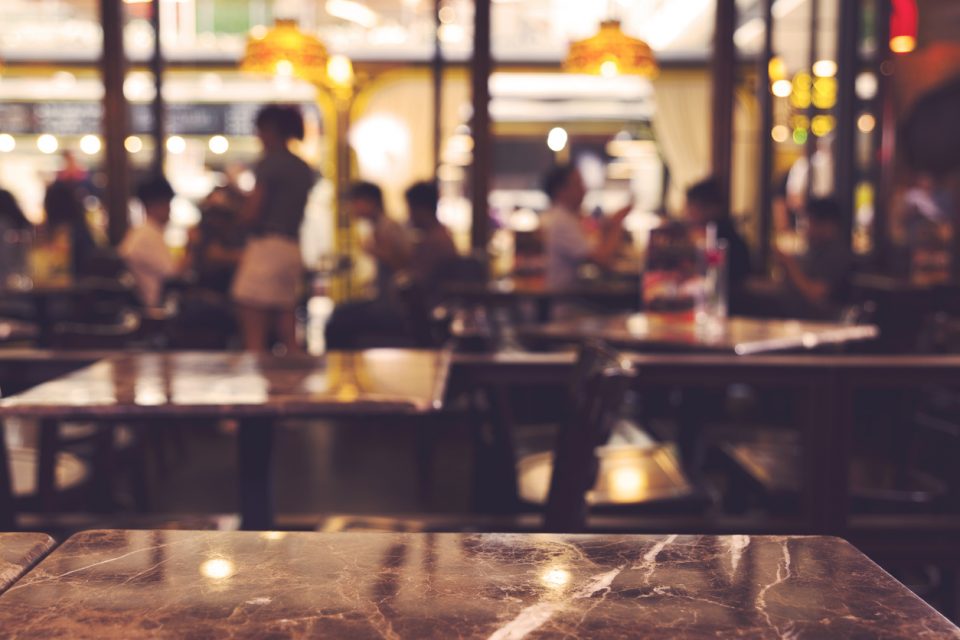 How about some new food for the new year? Tuscaloosa has some new cool spots to try. From barbecue to oysters, you are in for some good eating this year. Check out these new Tuscaloosa restaurants and pick a favorite.
Half Shell Oyster House
Half Shell Oyster House is finally in Tuscaloosa! Get started with the oyster sampler so you can try a variety of oysters. For your entrée, consider the royal reds. The royal reds are meaty and flavorful and so much better than regular shrimp. When it comes to the side, the crème brulee sweet potato dish cannot be beaten. It's different from a traditional crème brulee and just might be the best item on the menu.
Real and Rosemary
Real and Rosemary serves up dishes with simple, whole ingredients, making it a great choice for the health-conscious. Don't make the mistake of thinking that healthy means flavorless. Everything is delicious here, especially the beet, fig, and goat cheese sandwich. The ingredients are perfectly blended, and the sandwich is divine. Add a side of succotash, and you're in for quite a meal.
Que'd Inc
When you're in the mood for barbecue, you need to check out Que'd Inc. The atmosphere is laid-back and fun, and the food is unbelievably tasty. The ribs are so tender they fall off the bone, and the brisket is so full of flavor you'll want to take some home. It also knocks it out of the park when it comes to sides. The brisket butter baked beans are the best ever, so be sure to get an order.
You might also like: Become A CSI (Child Science Investigator) For A Day At The Children's Hands-On Museum
Central Mesa
Central Mesa isn't a run-of-the-mill Mexican restaurant. It offers a variety of creative dishes, such as the brisket quesadilla and the hot chicken taco. You can even get a pork belly and turnip green entrée. You'll find yourself coming back here over and over again so you can work your way through the menu.
These restaurants are all amazing, but you won't spend all your time eating this year. You'll want to have some fun on the roads or trails as well, and that's where Bama Buggies in Tuscaloosa, Alabama, can help. Let us help you find the perfect recreational vehicle to enjoy this year and beyond.