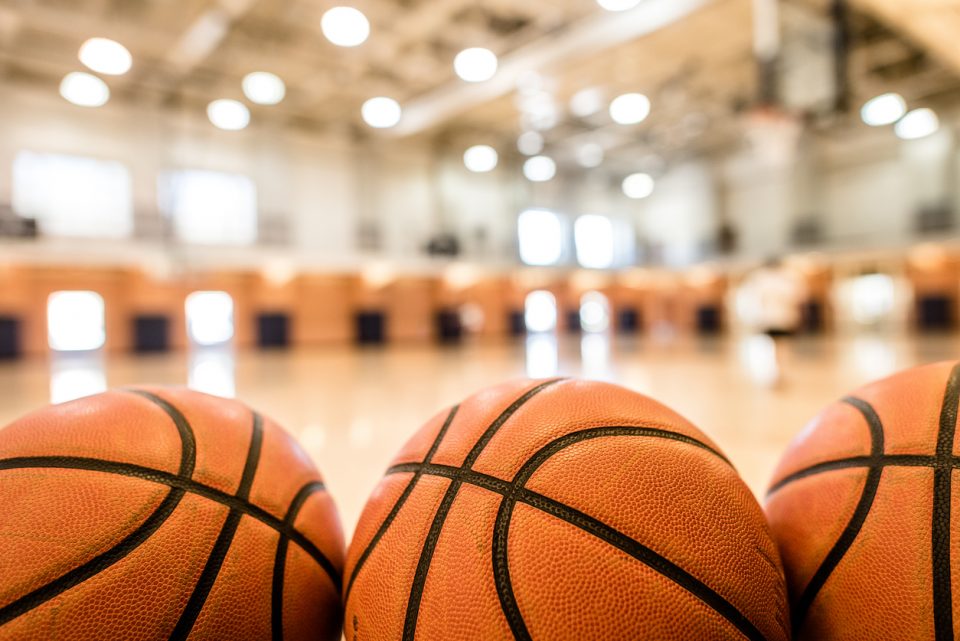 It doesn't take a rocket scientist to realize the impact that sports have on not only America but the world. From basketball to football and everything in between, there are countless sports that people of all ages enjoy. Maybe you were on your high school's softball team. Perhaps you ran track during college. Whatever the case may be, a sport has probably impacted your life in one way or another. In fact, we're willing to bet that at least one member of your family participated in some type of sports game either in high school or in college. You might even be part of an adult league today!
The Importance of Sports
When it comes to your children, chances are they enjoy various games and activities. This may be frisbee, basketball, or other sports. There are many great things about teaching your kids how to play sports. First of all, sports gives them a sense of community. By working together as a team, they can begin to understand the importance of teamwork and responsibility. On top of that, they can enjoy a sense of accomplishment and healthy competition.
Another great aspect of playing sports is the exercise involved. With technology use at an all-time high, it's important for children to not always be staring at a screen. Getting outside, moving muscles, and enjoying time with other children is a great way to help them make memories and learn new skills. If your child enjoys the sport of basketball, consider signing them up for Basketball Camp at Shelton State!
About The Event
Shelton State Community College offers Basketball Camp during the summer months. Known as K-12 Outreach, the program aims to provide rich experiences for students in the West Alabama area. To learn more about their programs, take a look at their site.
Participants in the Basketball Camp will enjoy all the Dome has to offer. The Dome is part of Shelton's State's nationally-recognized athletic programs.
Dates & Times
The Session 2 Boys Basketball Camp takes place July 22 through July 25. Drop-off time begins daily at 8:30 a.m. at the Martin Campus Gymnasium. The camp lasts from 9:00 a.m. to 2:00 p.m. each day. The cost of attendance is $100 for campers who pack a lunch and $125 for campers who want to eat lunch on campus. Shelton State Community College is located at 9500 Old Greensboro Rd, Tuscaloosa AL 35405. Purchase your tickets and register online today!
If you have questions about the camp, feel free to contact Joe Eatmon, the Shelton State Head Basketball Coach. You can reach him at (205) 391-2936.
You might also like: The Prowler Ev 4-Passenger
Basketball Camp
Your kids will have a blast when they attend basketball camp! Not only will they make new friends and get some summer exercise, but they'll also become more familiar with Shelton State and all the college has to offer. Don't let your kid miss out on a great opportunity – take them to basketball camp at Shelton State today!