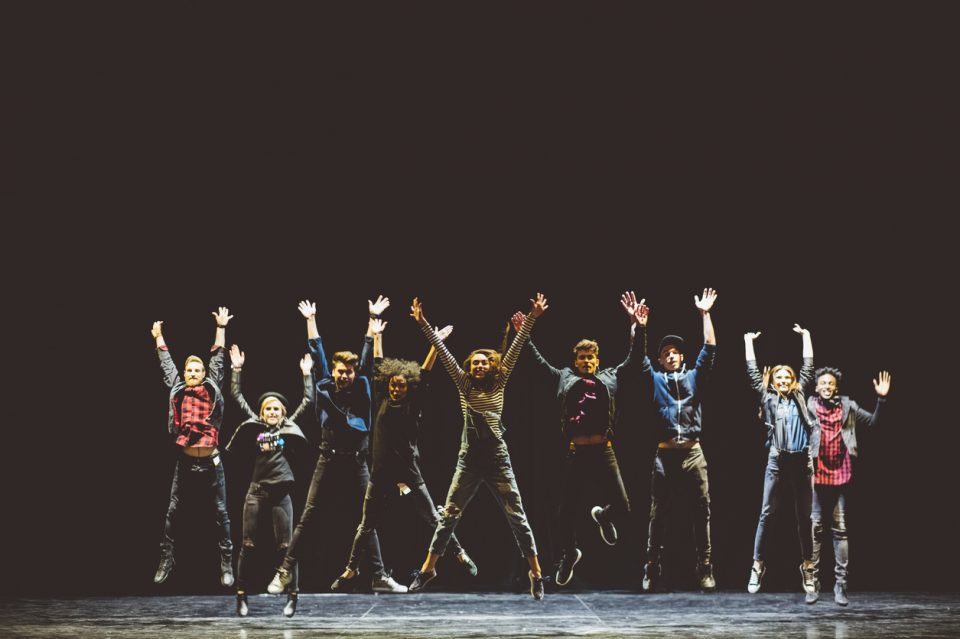 For all of the adults out there, you know how music can be – one second, you're driving down the road and suddenly a curse word pops up. Your kids are in the backseat and you find yourself mortified. After all, you used to listen to this album when you were younger! While you might want to protect your kids from certain words, the reality is that they'll eventually hear them. However, you don't have to worry about this with the KIDZ Bop tunes! If your pre-teen or younger children want to attend a concert, a great way to introduce them to fun music is to attend the KIDZ Bop World Tour 2019.
If your children enjoy listening to the top hits, but you want to spare them the curse words and other imagery, why not allow them to enjoy a fresh take on modern hits? With the KIDZ Bop event, they'll be able to sing-a-long with their friends and enjoy a show. After all, when kids are at that age, they want to feel like an adult. So, let them! Show them how fun a concert can be!
More Information About the Event
The KIDZ Bop World Tour 2019 takes place on Saturday, August 17 beginning at 6:00 p.m. at the Tuscaloosa Amphitheater located at 271 Jack Warner Pkwy, Tuscaloosa, AL 35401. All patrons are required to have a ticket and the show will go on, rain or shine. For the safety of everyone, all visitors must use a clear tote for the event. Bags cannot big larger than 12"x12"x8". The KIDZ Bop World Tour is part of the Coca-Cola Concert Series. Doors open at 5:00 p.m. and the show begins at 6:00 p.m. Purchase your tickets online today! Tickets are limited and you don't want to miss out on this fun event with your children. Make memories, share some laughs, and enjoy fun performances when you attend the KIDZ Bop World Tour 2019
About the Tuscaloosa Amphitheater
After you've given your kids a fun night out, why not make plans for you to attend a concert at the Tuscaloosa Amphitheater? After all, they have a great upcoming lineup. View their schedule online today! Some of the upcoming concerts are:
July 23 – Nelly, TLC, & Flo Rida
August 9 – Dierks Bentley
August 16 – Little Big Town
August 22 – Pentatonix
August 25 – Mary J. Blige & NAS
As you can see, there's plenty of upcoming shows you and your friends might be interested in. Spend a night out enjoying all the music you love when you attend one of these events at the Tuscaloosa Amphitheater throughout the summer. Don't miss out!
You might also like: Bring Home A Pizza For Dinner Tonight
General Information
The Tuscaloosa Amphitheater has accessible parking in the east parking lot at Gate 20. There's also accessible seating as well. As far as alcohol is concerned, minors are prohibited to drink at the amphitheater. IDs are required for alcohol purchase. Animals are not allowed to attend with the exception of seeing-eye dogs. Cameras are allowed depending on the artist/performer. Attend a concert today!