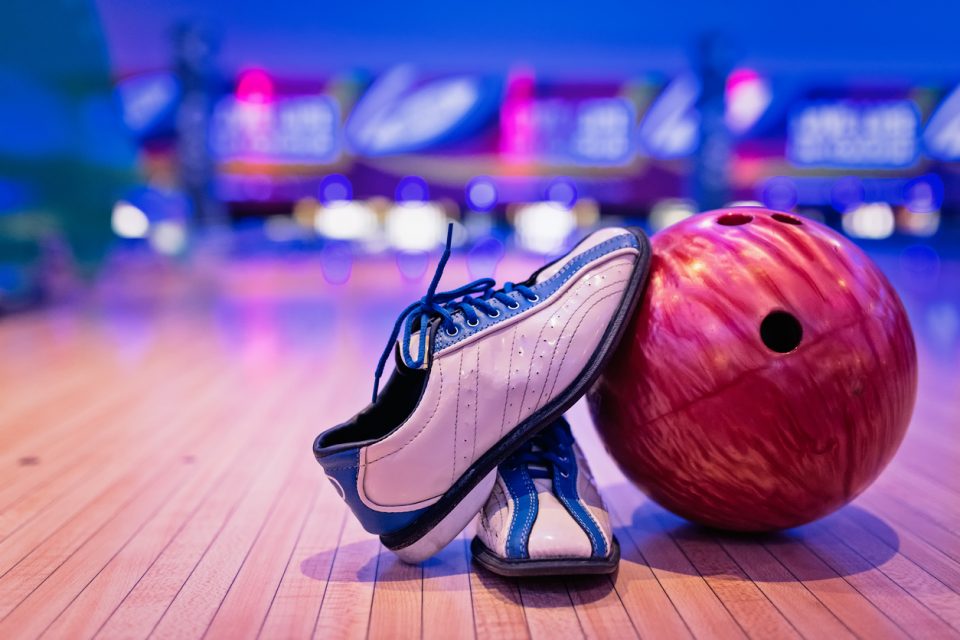 Between Tide home games and local celebrations, the bustling Strip and the recreational delights of the Black Warrior River, it's not hard to find fun things to do in Tuscaloosa. But soon, there will be another option to add to the list. This is more than a restaurant, lounge, arcade, or bowling alley. In fact, it's a little bit of all of those things – plus a lot more. It's called Shindig, and it's coming to Tuscaloosa this fall.
Fun for All
Plans for what will be Shindig entertainment center began almost a decade ago, with the humble idea of a bowling alley evolving into plans for a huge, fun-for-all-ages venue with multiple attractions. Following construction on the $6 million, multiple-story facility that began in June, Shindig entertainment center should be set to open in the fall.
The facility will be located at 5800 McFarland Boulevard. Spanning 51,000 square feet, Shindig promises a sprawling hub of family fun. Among the highlights:
20 bowling lanes
Laser tag
Miniature golf
Video game arcade
Ax throwing
Pinball machines
Pool tables
A music hall
A restaurant and lounge area
Party rooms
The broad scope of the facility's attractions will keep everyone happily entertained and occupied. Instead of cumbersome tokens for arcade games, Shindig cards will store your credits electronically and allow you to carry over your balance between visits. You can refill the cards at kiosks distributed throughout the game area.
Excitement in Store
Shindig will add to Tuscaloosa's already bustling entertainment scene, setting itself apart as a family fun center that has something for everyone to enjoy. According to owner and developer Steve Williams, Shindig is "something that Tuscaloosa has never seen before."
You might also like: Creative Family Activities In Tuscaloosa
Bama Buggies
If you're already in a fun frame of mind, you've come to the right place – Bama Buggies is located in the heart of Tuscaloosa and is Central Alabama's premier recreational vehicle dealership. We have an exciting array of off-road vehicles and personal watercraft from brand favorites Polaris and Sea-Doo. Come in and see what we have in store! If you need some assistance, our brand experts are standing by to help you make the best choice for your powersports needs. Stop by today to enjoy the selection, service, and savings we're proud to offer at Bama Buggies.