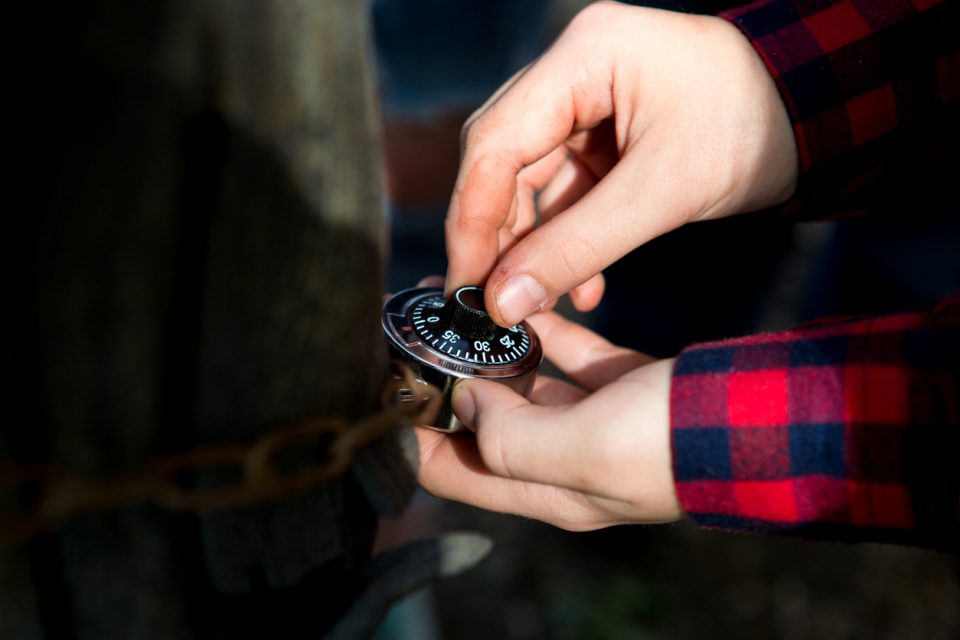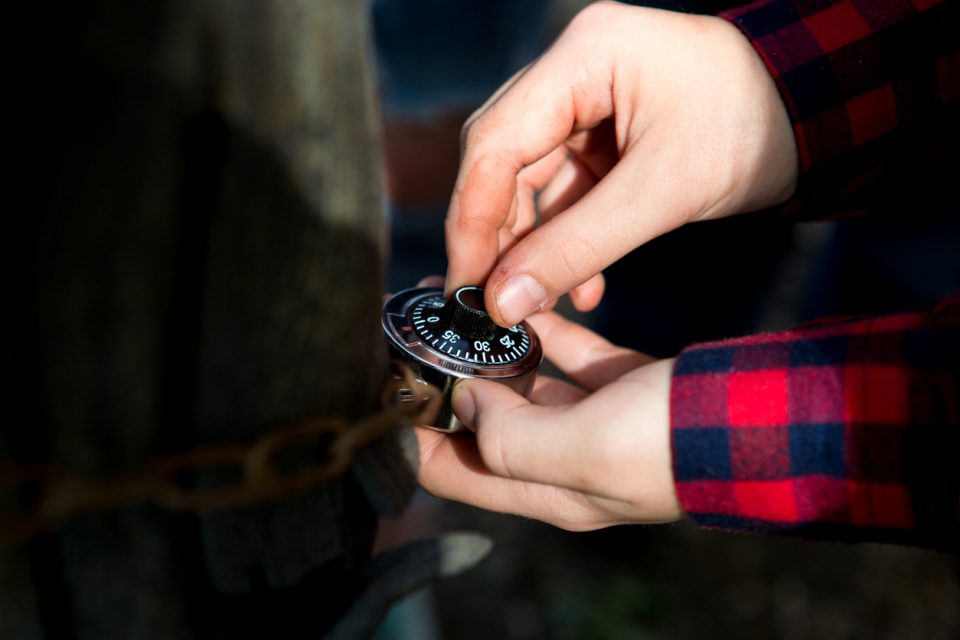 Do you ever want some more action in your life? If you're looking for a way to switch things up and make them more exciting, then you may want to visit Escape Tuscaloosa. This may be one of the most exciting attractions around town. Escape rooms are all the rage these days, so you may have been to one before – but there's a good chance that it was nothing like Escape Tuscaloosa. The rooms are quite difficult here, and they are sure to leave you scratching your head. Whether you're looking for something on the creepier side or just want to have a lot of fun, there is a room for you. Wondering how you can get in on the fun? Keep reading to find out more.
The Rooms
Before you book a session here, you probably want to know what you're getting yourself into. There are several different rooms to choose from, so no matter what you are looking for in your experience, you'll get it from one of these options. The Abducted room is always a big hit, but it might get a little scary, so it's not for the faint of heart. The Cabin is a bit eerie, too, which makes it ideal for older players. Love sports? Try booking the Playbook room. Oh, and don't forget about the Prison. You definitely don't want to stay locked in there forever.
Book in Advance
When you go into one of these rooms, note that you'll be in there for an hour. Because there are so many people who want to experience this fun local hot spot, you need to make your reservation in advance. That way, you know you'll be able to go into the room you want to escape from at a time that's most convenient for you. Go online to book a game, or give the company a call if you have any questions.
You might also like: Bring These Tasty Tailgate Dishes To Your Iron Bowl Party
Fun for Parties and Events
It's not like you need a special occasion to enjoy all that Escape Tuscaloosa has to offer. However, it is a great way to celebrate. Whether you want to hold a birthday party there or want to do something that will help you bring your employees closer together, it doesn't get much more exciting than a trip to Escape Tuscaloosa.
Make plans to visit Escape Tuscaloosa sometime soon. Whether you go with a big or small group, you're going to have a great time trying to escape.