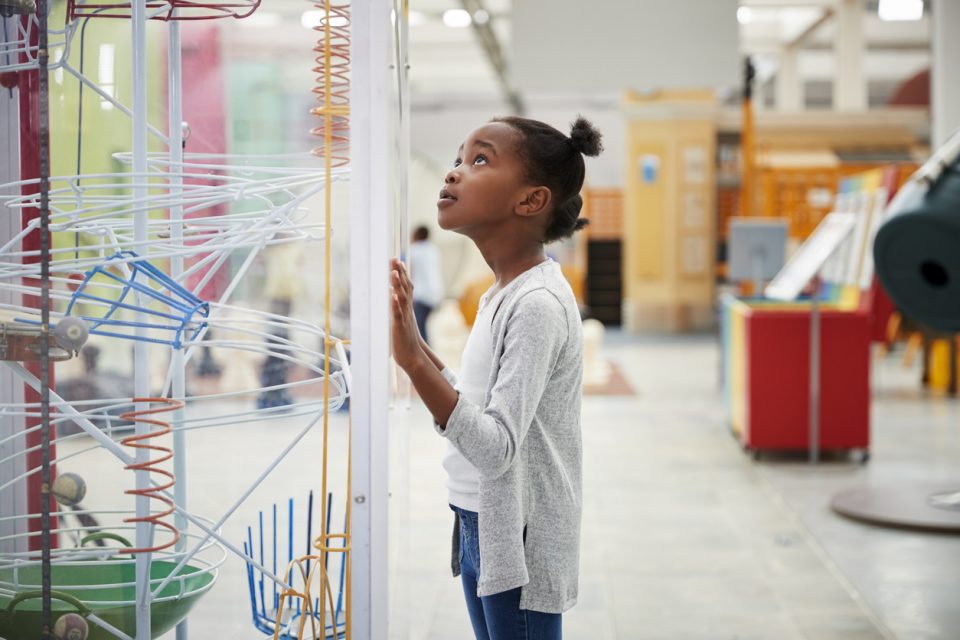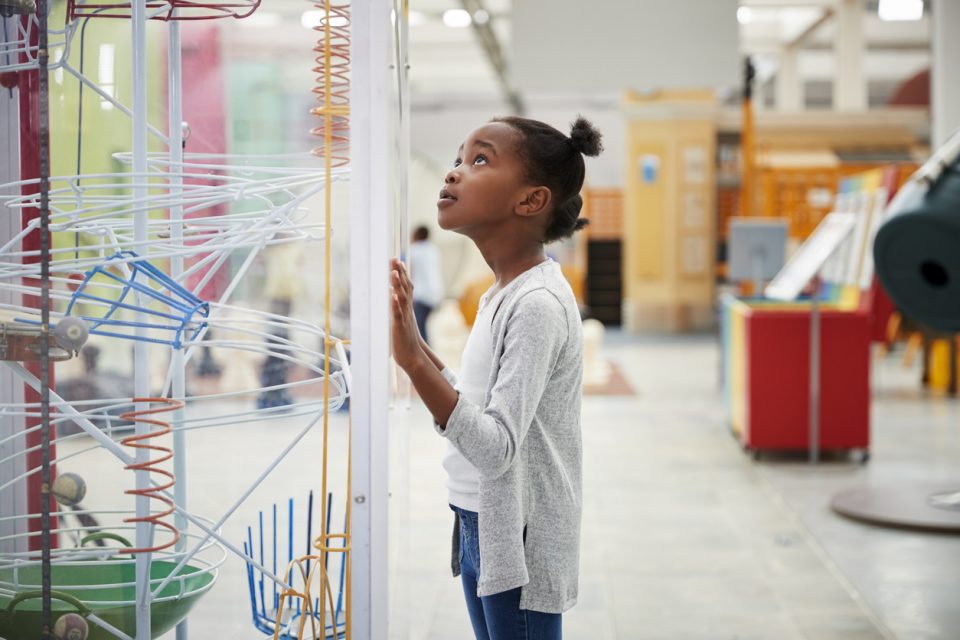 It can sometimes be difficult to find activities you can do with your entire family, especially when you have little ones. You may want to take them to a place where they can really learn and explore, but not everywhere is ideal for that type of outing. Therefore, you need to seek out someplace that's family-friendly, fun, and close to home. Looking for your best options? Just head on over to the Children's Hands-On Museum of Tuscaloosa. This museum is absolutely perfect for families, and kids are going to have a blast there – while they learn a lot, of course. What are you waiting for? Get the necessary details, and get ready to have a ton of fun today.
What to Know Before You Visit
When you have young children, even the most casual trips can take some serious planning. Therefore, you will probably want to get the essential information before you make your way to this museum. It's open from 9 a.m. to 4:30 p.m. on Mondays through Saturdays, so plan your trip sometime in that time frame. Kids who are 1 year old or younger get in for free, and kids and adults between 1 and 64 years of age will pay $9 for a ticket. Are you 65 or older? In that case, you'll only pay $8. Anyone with a current military ID will also get $1 off. Want to get in for free every time you visit the museum? If so, consider becoming a member! When you do, you'll get to visit without paying a dime.
You might also like: Get Ready For Hunting Season With A New Polaris Sportsman
The Exhibits
Wondering what you'll see when you come out to this fun museum? There are so many exhibits to check out that you may have to make more than one trip. Feel free to start at Lil' Sprouts Farmer's Market, where your kids can learn the importance of eating healthy while they learn valuable life skills. Then, head on over to the DCH Health System, where little ones can learn all about their bodies and how they work. After that, be sure to check out the Arts Studio. After all, who doesn't love getting creative from time to time? The Kool Zone, the Party Palace, and the Space Station are also can't-miss exhibits.
For those who love spending time with their families with small children, the Children's Hands-On Museum of Tuscaloosa is the place to be. Make plans to come check it out soon with your little ones.