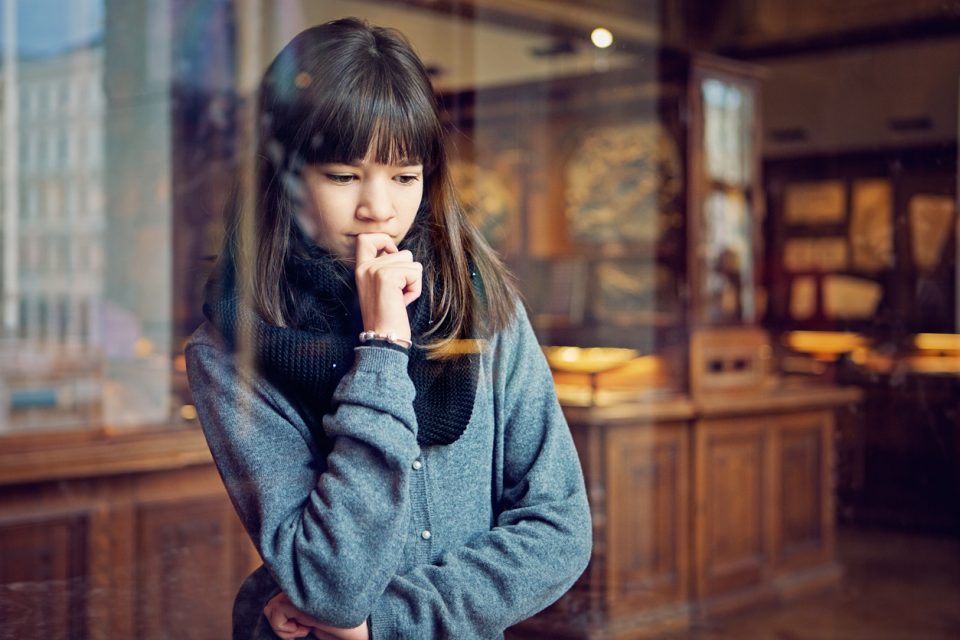 Have you been looking for an excuse to explore some of the most interesting spots around town? Well, if you're into museums, you should definitely take the chance to check out the Holiday Open House at the Alabama Museum of Natural History. If you've never been there before, this is your chance to explore what it's all about. Not only is it a fun way to see the museum, but it's also an ideal way to spend your holidays. Sound like fun? Learn the details about how you can get involved.
Holiday Open House Details
Make sure you mark this date on your calendar soon! It's all going down on Saturday, Dec. 7. You'll want to make sure you get to the museum sometime between 4 p.m. and 5:30 p.m. if you want to be a part of the fun. And since it's right here in Tuscaloosa, you shouldn't even have to go out of your way to get here.
Enjoy Some Treats
What would a holiday celebration be without some tasty treats to enjoy? Don't worry – you won't be disappointed when you come here. There will be small bites to eat as well as warm beverages, which are perfect for warming up before you check out the museum.
Family-Friendly Fun
Wondering if you should bring the kids along with you? That's a great idea! They certainly won't get bored at this event as there will be a ton of child-friendly activities going on. Therefore, the little ones are going to be entertained while you enjoy a lovely evening at the museum.
You might also like: Attend The Holiday Open House At The Alabama Museum Of Natural History
Take Some Time to Explore
Perhaps you've been to this museum a hundred times, or maybe you've never gone before. Either way, you have the chance to check out some of the exhibits when you come out to this event. It's a great way to get a taste of what the museum has to offer. Whether you want to learn about fossils or the local landscape, you won't be disappointed.
Do you know where else you should go if you don't want to leave disappointed? Come out to Bama Buggies in Tuscaloosa, Alabama. With an incredible selection of recreational vehicles, we always go above and beyond to help our customers get the kind of ride they want. What are you waiting for? Come out and see us today, or give us a call if you need more information. We can't wait to assist you.